We Design Everything
Our trusted design team can build anything and everything you need – from print and digital advertising, websites, video advertisements, apps, as well as products. Our team works to build custom solutions to your needs, with an emphasis on brand, customer experience and design, of course.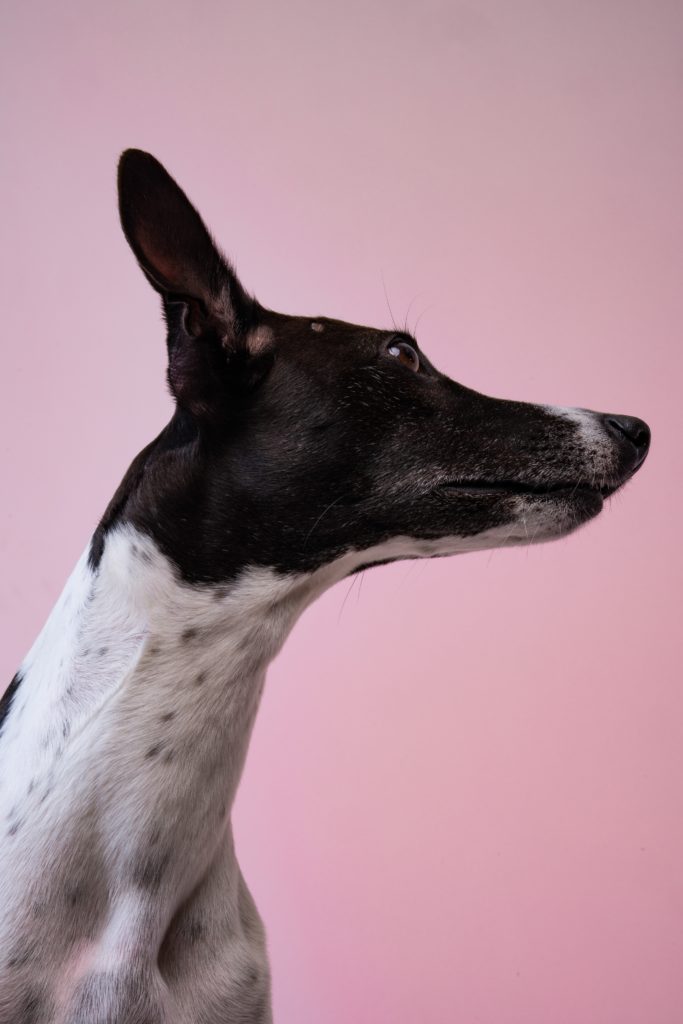 Meet Coco,
Creative Director for our design team and Lead Creative Architect for new projects. Coco brings more than 45 dog years of experience leading innovate design challenges and building customer's brands.
From Products to Portraits,
You're Going To Look Great.